How to Shop Smart on Black Friday
Making the most of those Black Friday deals
Black Friday offers are enticing and the allure of huge price reductions might tempt you to impulse buy. But, before you do, consider how much more you could get for your money. You shouldn't stop at getting discounted prices, but actively take advantage of the price drops. Read more to better understand how to shop on Black Friday.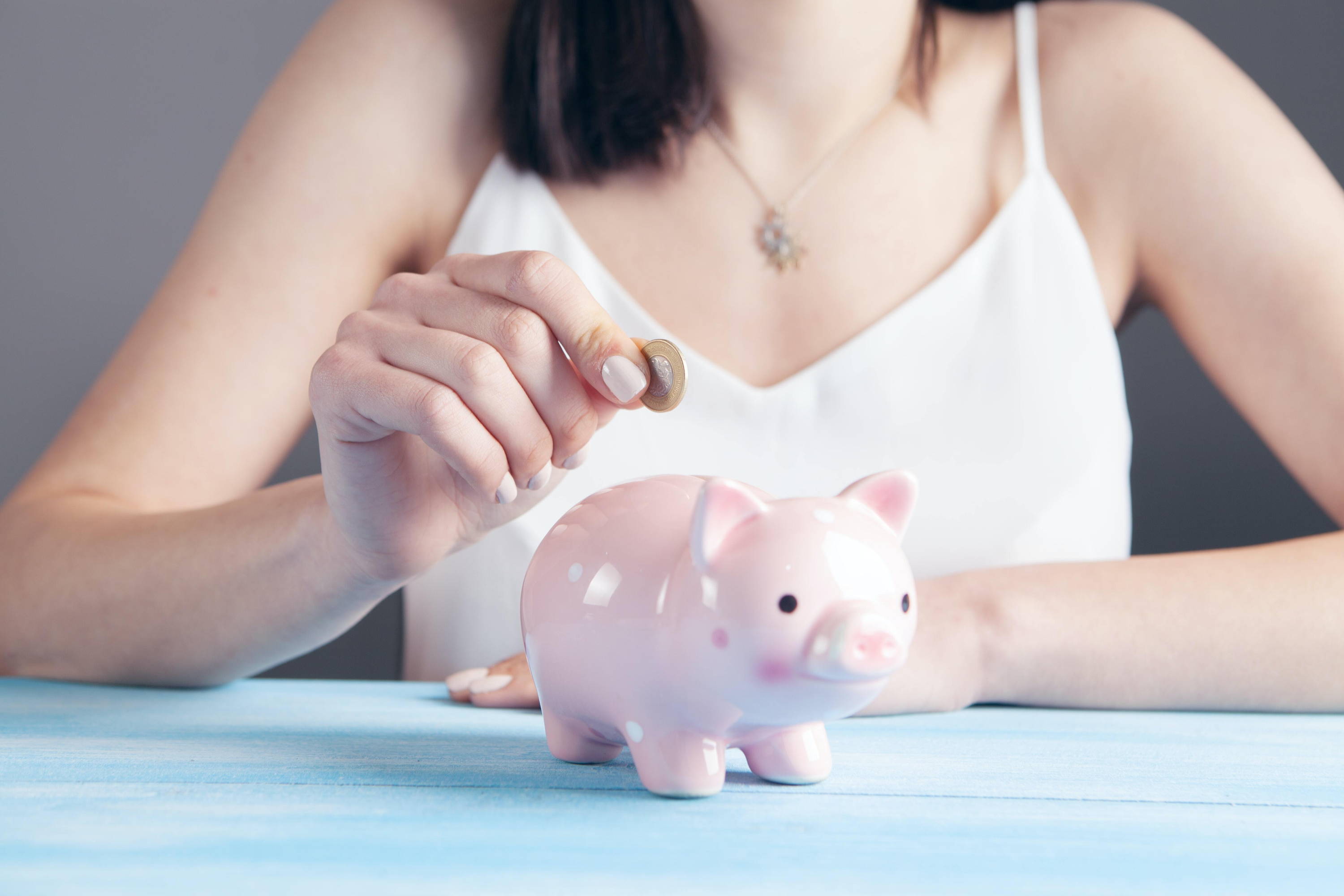 The Bigger Picture
Firstly, we'd recommend you keep Black Friday in mind when considering major purchases. Is that bank-breaking purchase you're about to make a short-term necessity? If not, restraint is advised. If you can hold off until Black Friday you could save yourself a lot of money spending throughout the year.
Don't just wait to buy, explore what offers will net you the best deal beforehand. A lot of natural produce is imported into the UK during the winter season. That gorgeous bouquet you had your eye on in August might have increased in price by November. Shop natural Black Friday home decor during the sale and save money during seasonal price hikes, whilst incorporating some out-of-season natural beauty into your home.
Keep Updated
Being aware of potential offers is another aspect of waiting to buy. If a product catches your eye, subscribe to the retailer's newsletter for updates regarding the product and its catalogue. Down the line, you could save money on your purchase and other products in the catalogue during Black Friday. 
Following the brand and being first to know about promotional offers is also a great way of ensuring your purchase in the unfortunate event the retailer runs out of stock. Remember to keep your push notifications switched on!
Shop Online
Why put yourself through the headache of Black Friday queues when you can order online? Creating online accounts, making a wishlist and receiving updates on Black Friday offers is an efficient and price-effective means of shopping and getting the best Black Friday home decor deals. 
Online shopping also saves you the time spent on the high street in search of Black Friday offers, when an email newsletter subscription can make you aware of available bargains that are just a few clicks away. 
Christmas Shopping
Avoid the last-minute rush of Christmas shopping by making the bulk of your purchases on Black Friday. You can get some great Black Friday deals on home decor, so whether you're gifting or preparing your home for Christmas, this is the perfect time to do that shopping.
Extra Savings
Black Friday deals are an effective means of money saving, especially when done properly. Consider making out-of-season purchases, as well as creating online accounts and subscribing to newsletters for promotional offers to make the most of the Black Friday sale. We hope this short guide has helped you better understand how to shop on Black Friday. Happy shopping!