Aufora Winter 22/23 Home Decor Guide
Subscribe to get your Free E-Book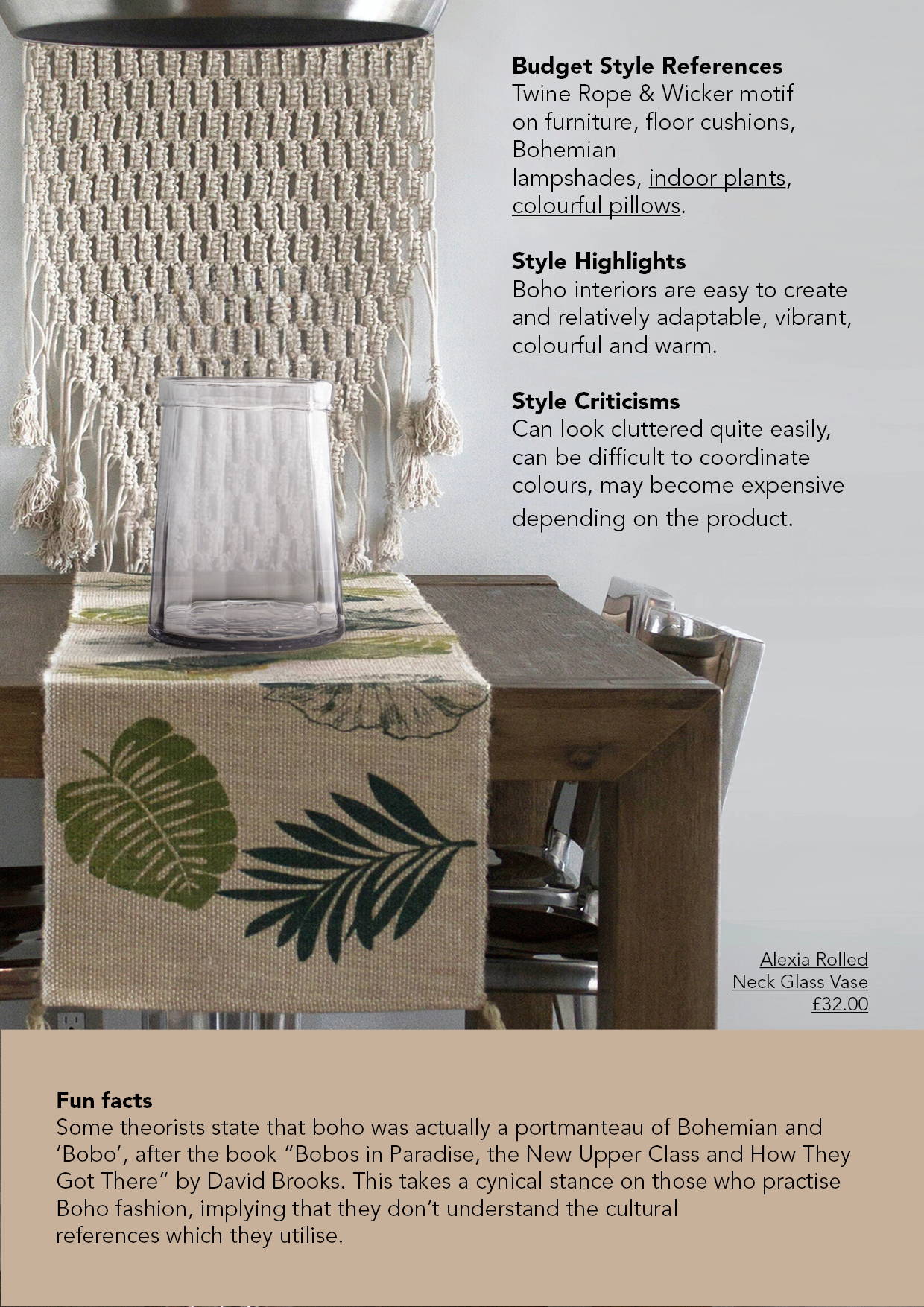 Whether you're just starting out on your style journey, or you're a home decor savant, welcome. Aufora was founded to make great home decor accessible, and we believe that an important part of this mission is sharing context and knowledge about the styles which have gripped the world. This eBook is a quick, fascinating, and fun journey through home decor's biggest styles, their origins, signatures, and how they can be replicated on a budget.
Eighteen Pages of well-researched, entertaining content and information.
Seven comprehensive style breakdowns, including Cottagecore decor, Art Deco, and more.
Budget Style reference tips, for creating an impeccable style within the home, without overspending.
Highlights and criticisms of each style, to provide the reader with a balanced and well-rounded overview of how this style can be applied to their tastes and living space.