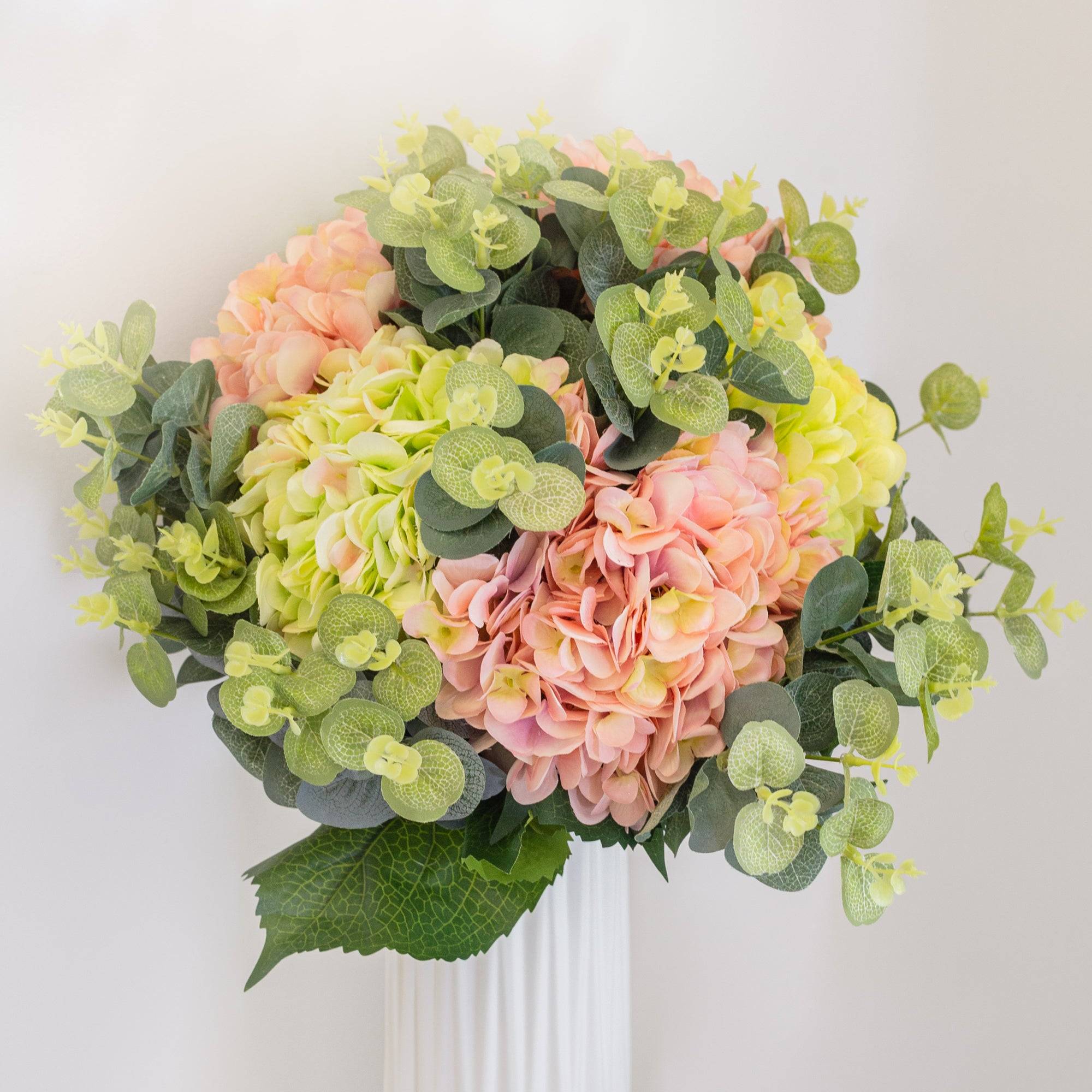 True-to-life faux flowers were miles above the clumsy plastic flowers we were accustomed to; they were like nothing we'd ever seen before. The stellar quality of our discovery inspired us to create a company whose foundation would be stunning, affordable faux florals, as well as other home accessories: Aufora was born.
Luxury at affordable Prices At Every Step

Through the years, our philosophy has remained the same: to bring you timeless luxury at affordable prices. Our vast range of accessories means it's simple to create a living space that's completely your own. We have something for every home enthusiast – from influencers to casual DIYers – and Aufora is dedicated to bringing each and every one of you the very best in home decor.
What To Do With Faux Flowers?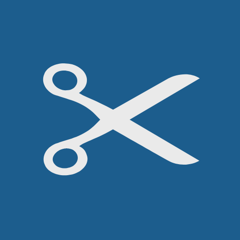 To trim flowers or foliage to your desired length, use secateurs or wire cutters for best results, as each stem has a metal wire built in for durability. You can also slit the plastic to expose the wire and bend it until it breaks.
Check out our spectacular selection of artificial flowers, greenery, and berries on this site and add your own personal touch to your new bouquet.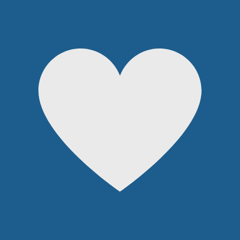 CARE FOR YOUR FAUX FLOWERS
Keep your artificial flowers or foliage looking fresh by wiping them with a slightly damp cloth, or by using the soft brush attachment on your vacuum cleaner to gently remove dust and lint.
All of our faux flowers are made from the finest materials. Faux flowers are the perfect alternative to real flowers. This is because they are idea for people who suffer from hay fever or have pollen allergies. By having a realistic artificial replacement in your home will help it to stay looking incredible, whilst also helping to protect those in your home who may be very sensitive to pollen. You can't go wrong. Everyone wins.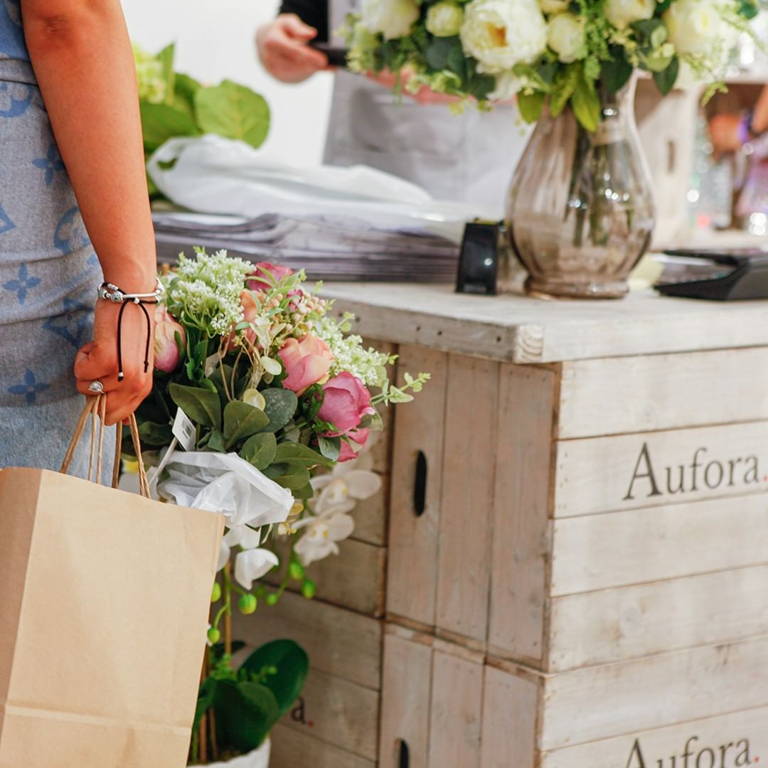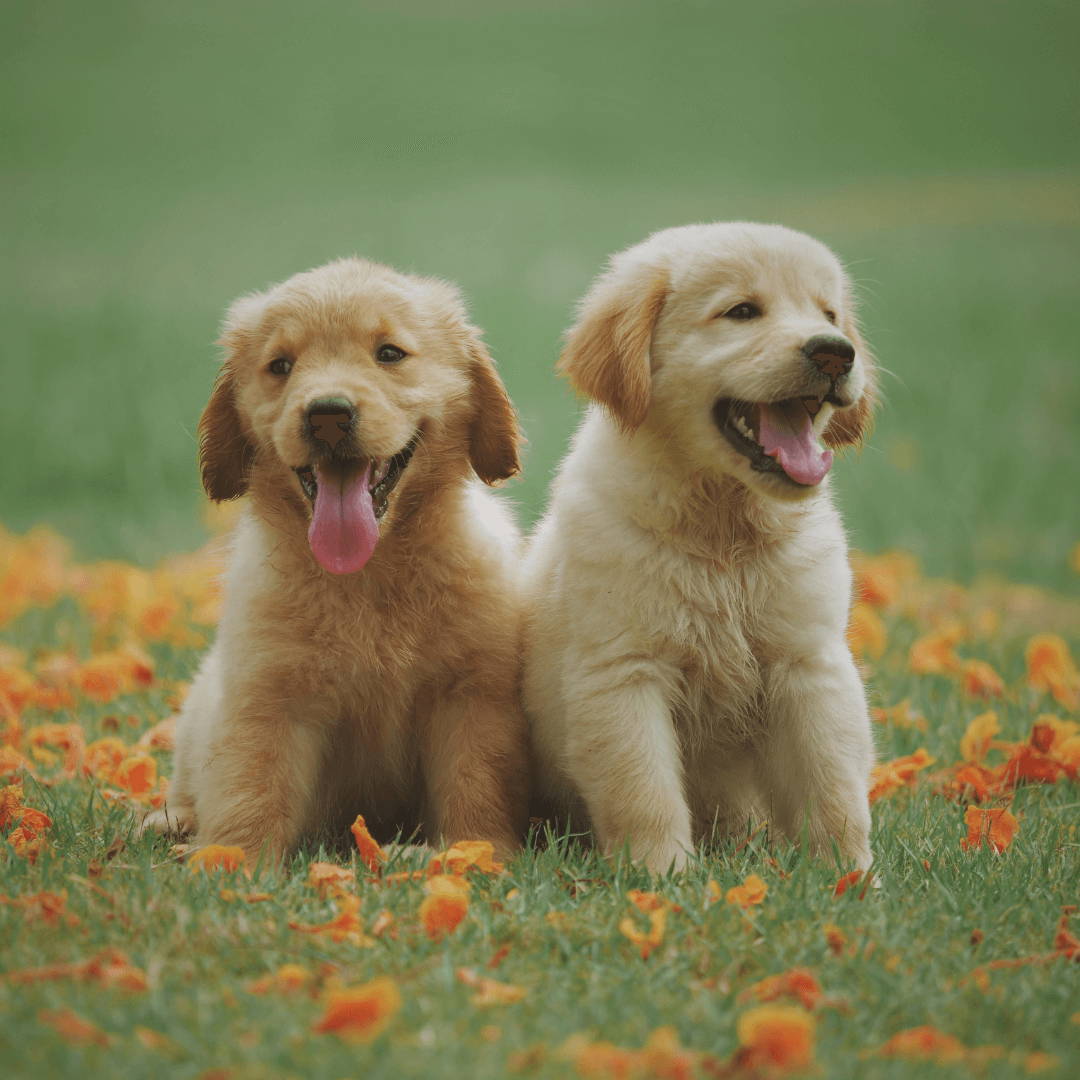 Do you love cats and dogs? We do too. You may or may not know this but if you're a dog or cat owner then you will find that there are some plants and flowers that are extremely toxic to your beloved pets. This is why faux flowers are number one best alternative to real flowers. Our flowers from Aufora look amazing and real and you will also have the peace of mind knowing that they won't harm your pets.
One of the biggest benefits of investing in artificial flowers is that once you've arranged them, they don't really require any more of your undivided attention. No need to water them or worry about re-cutting the stems and there's no chance of any wilting or colour fading too; they'll stay in perfect condition all year round, just with the occasional dust here and there!
SEE SOME OF OUR HAPPY CUSTOMERS
We work effortlessly to create a company whose foundation is to develop and offer stunning, affordable faux florals, as well as other home accessories. See how some our happy customers are enjoying our faux flowers.